Our Angiography Department provides diagnostic and therapeutic services to both adults and paediatric patients who suffer from various cardiac and non-cardiac vascular problems. Interventional
Dr. Ziauddin Hospitals Clinical Laboratories have been serving the community for over 30 years & continues to provide premium customer care with emphasis on quality & patient convenience.  
We have a dedicated Dental OPD across each campus that is run under the supervision of highly qualified and trained dentists. A Dental OPD is also operating at the University premises that 
The endoscopy unit is equipped with state-of-the- art video endoscopes where up to 200 diagnostic and therapeutic procedures are performed every month. These procedures are performed in line with
Our ENT (Otorhinolaryngology) doctors are internationally / highly trained and work closely with a team of specialized nurses and technicians to offer comprehensive patient treatment plans for 
Dr. Ziauddin Hospital, North Nazimabad Campus has started the new facility of Vaccination Center with the latest vaccines for all age groups. The Vaccination Center operates daily with no need for
Critical Care Units at Dr. Ziauddin Hospital are the most advanced intensive care units in the country. We provide comprehensive and continuous care for critically ill patients. These units are designed 
Dr. Ziauddin Hospital comprises of Clinical Microbiologists who are well qualified doctors and Infection Control Officers who are nurses, trained especially to deal with crisis situations. A teaching 
This is a process to break kidney stones without surgery. Also called ESWL or Extra Corporeal Shockwave Lithotripsy. In other words shockwaves generated outside the body are 
Doctor and Patient Testimonial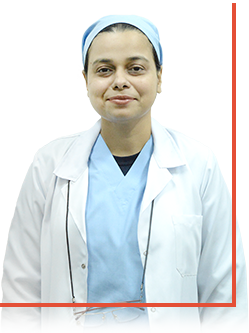 Ziauddin hospital has been a journey of learning, teaching; an overwhelming experience. First as a resident of medicine and now working as a faculty, Ziauddin has given me an identity along with satisfaction and ownership. Patient care, altruism and compassion, the standards of good clinic care was achieved under the umbrella of Ziauddin hospital.
I work as unit head of medicine at kemari campus as associate professor along with my additional academic duties as associate director academics clinical. I also do clinics at Clifton campus. As an academia person I am involved in teaching under and post graduate medical students. As a clinician I see critical and non critical patient. I have a strong team of gastroenterologist, critical care specialists , physicians and nephrologists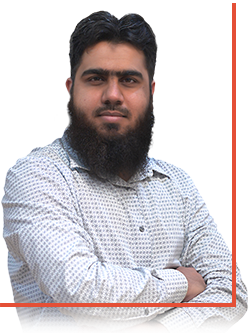 I am Dr. Muhammad wasif, currently working as Assistant Professor at the department of ENT & Head and Neck surgery at Dr. Ziauddin Hospitals.
At our department we have excellent state of the art equipments at our clinics including endoscopes and microscopes with projecting LED which enhance our ability to diagnose difficult pathologies.
At our department we not only perform routine ENT procedures like Tonsillectomy and Nasal septum surgeries but also endoscopic rhinology and skull base surgeries including CSF Rhinorrhea repair and other tumors. We also routinely perform complex surgeries for Head and Neck cancers and their reconstruction including free flap reconstruction.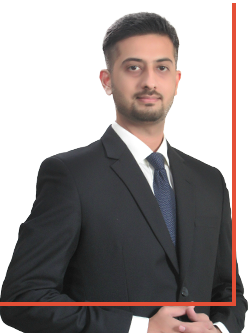 ENT SURGERY / OTOLARYNGOLOGY HEAD & NECK SURGERY
It's a privilege to work at one of the best tertiary care hospitals in Pakistan. It has a well-trained staff that provides excellent care to the patients.
The department of ENT Head & Neck Surgery provides excellent outpatient and inpatient services to patients with head and neck cancer and other ear nose and throat problems. The outpatient clinic has got facilities for fiber optic laryngoscopy, microscopic and endoscopic ear examinations, sinonasal endoscopy, Biopsy of oral cancers, and foreign body removal.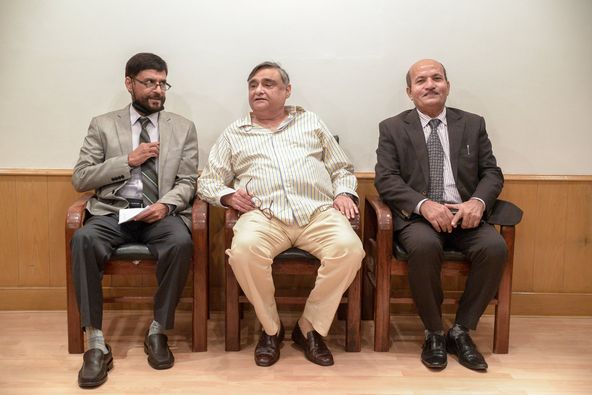 Sindh Healthcare Commission Award Ceremony at Dr. Ziauddin Hospital.
Ionizing radiation has been in diagnostic and therapeutic arena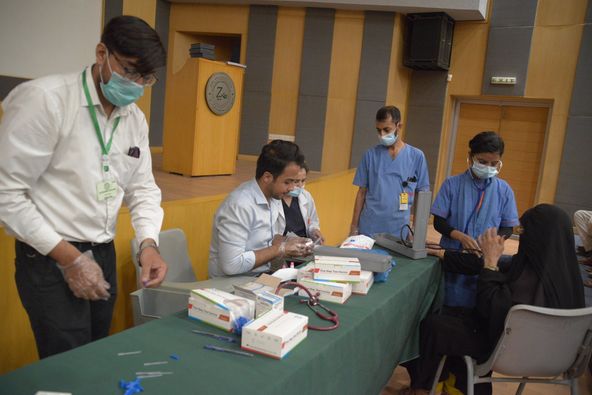 Ionizing radiation has been in diagnostic and therapeutic arena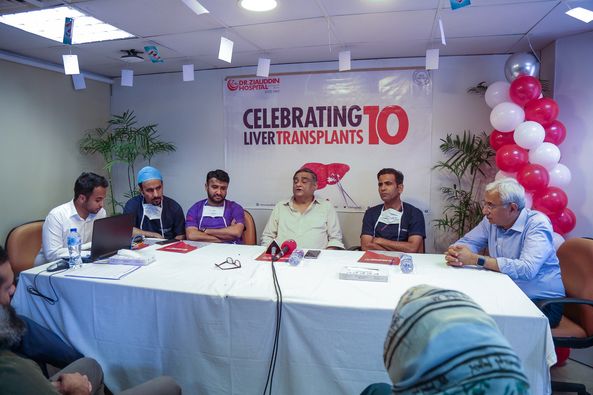 Celebrating 10 Liver Transplants at Dr. Ziauddin Hospital, Clifton Campus
Ionizing radiation has been in diagnostic and therapeutic arena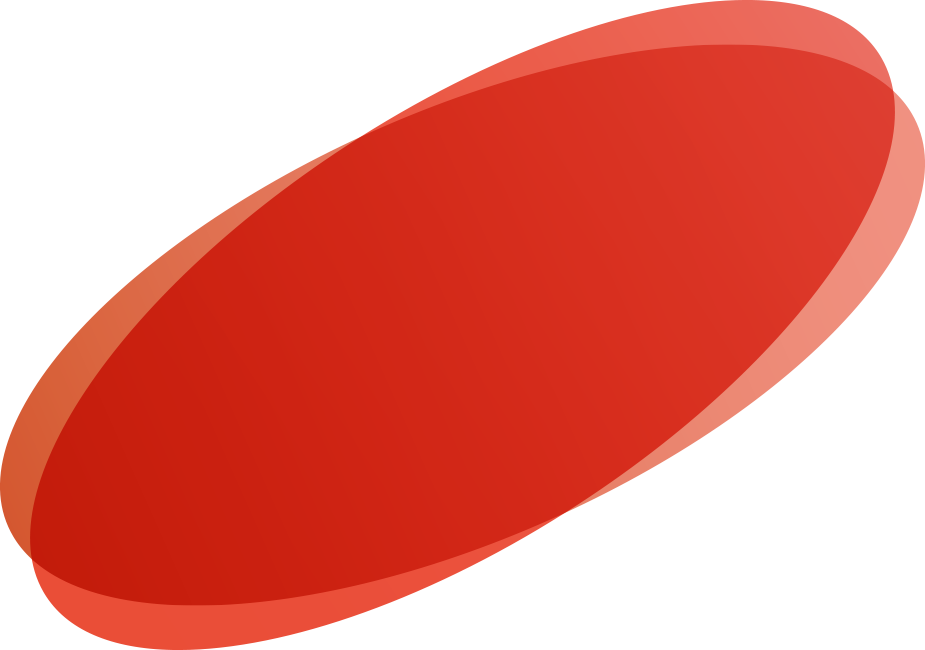 Subscribe to our newsletter
Subscribe and receive tips about your health.
Our experts inspire and empowers people to live their healthiest lives by diagnosing, treating and curing malignant diseases through comprehensive and individualized treatment plans for our patients which are based on latest research.
Department of Oncology at Dr. Ziauddin Hospital strives to battle against the prevalent misconception of cancer being a death sentence. Our dedicated team of doctors and nursing staff works closely to provide compassionate and excellent care to our patients.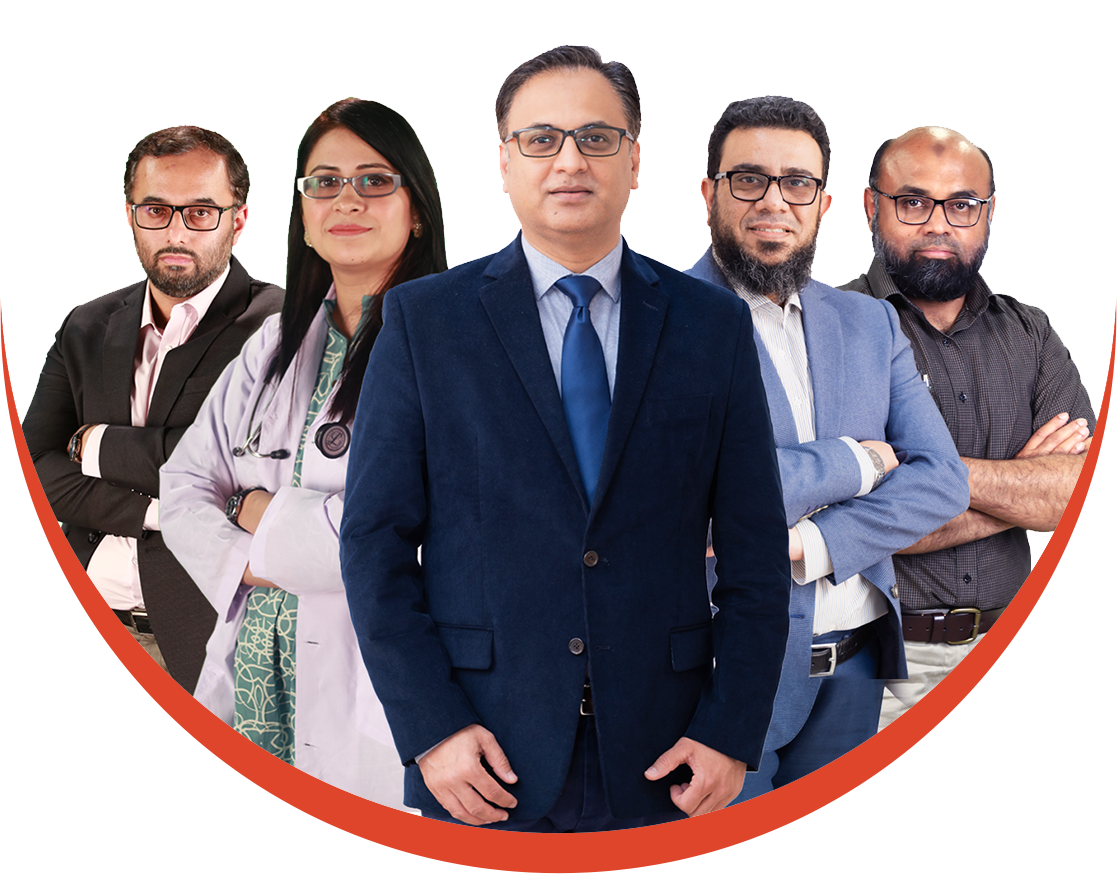 Cardiologists at Dr. Ziauddin Hospital offer a full range of services to prevent, diagnose, manage and rehabilitate patients with cardiovascular disease with a fully functional and equipped ICU, CCU and Operation Theatre.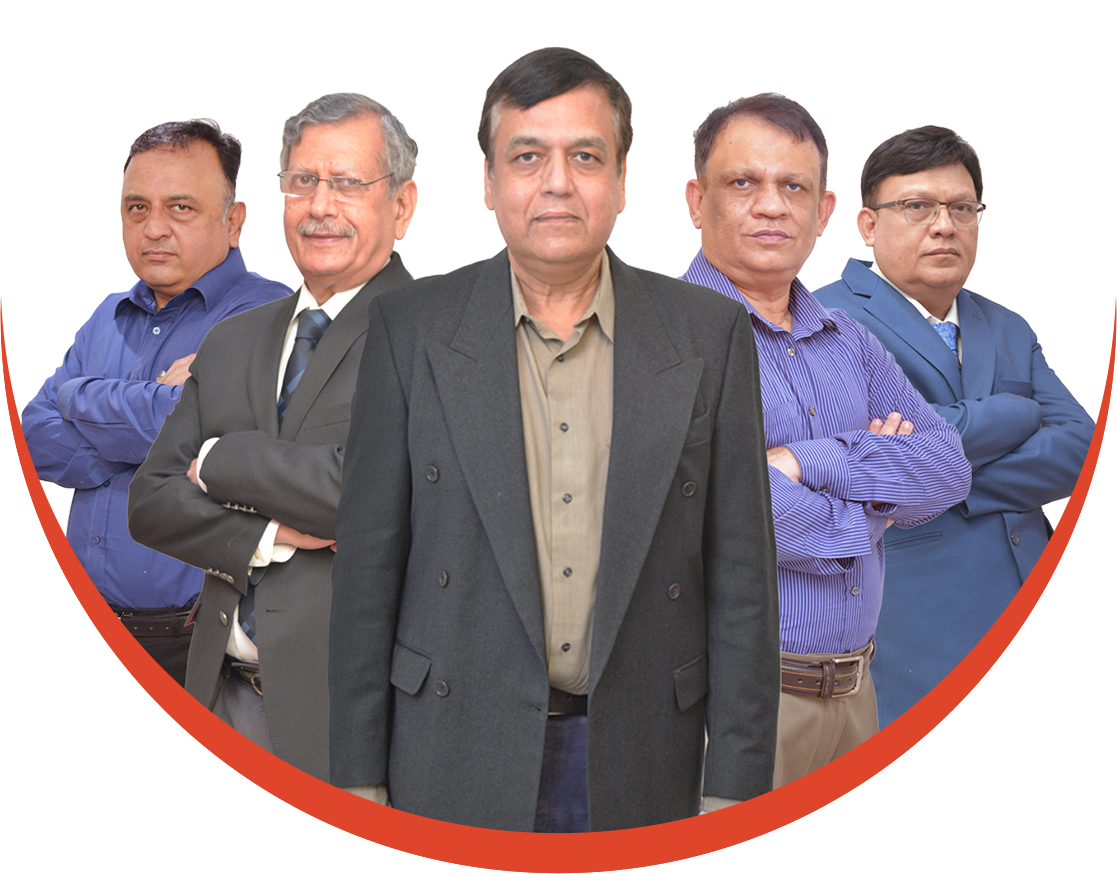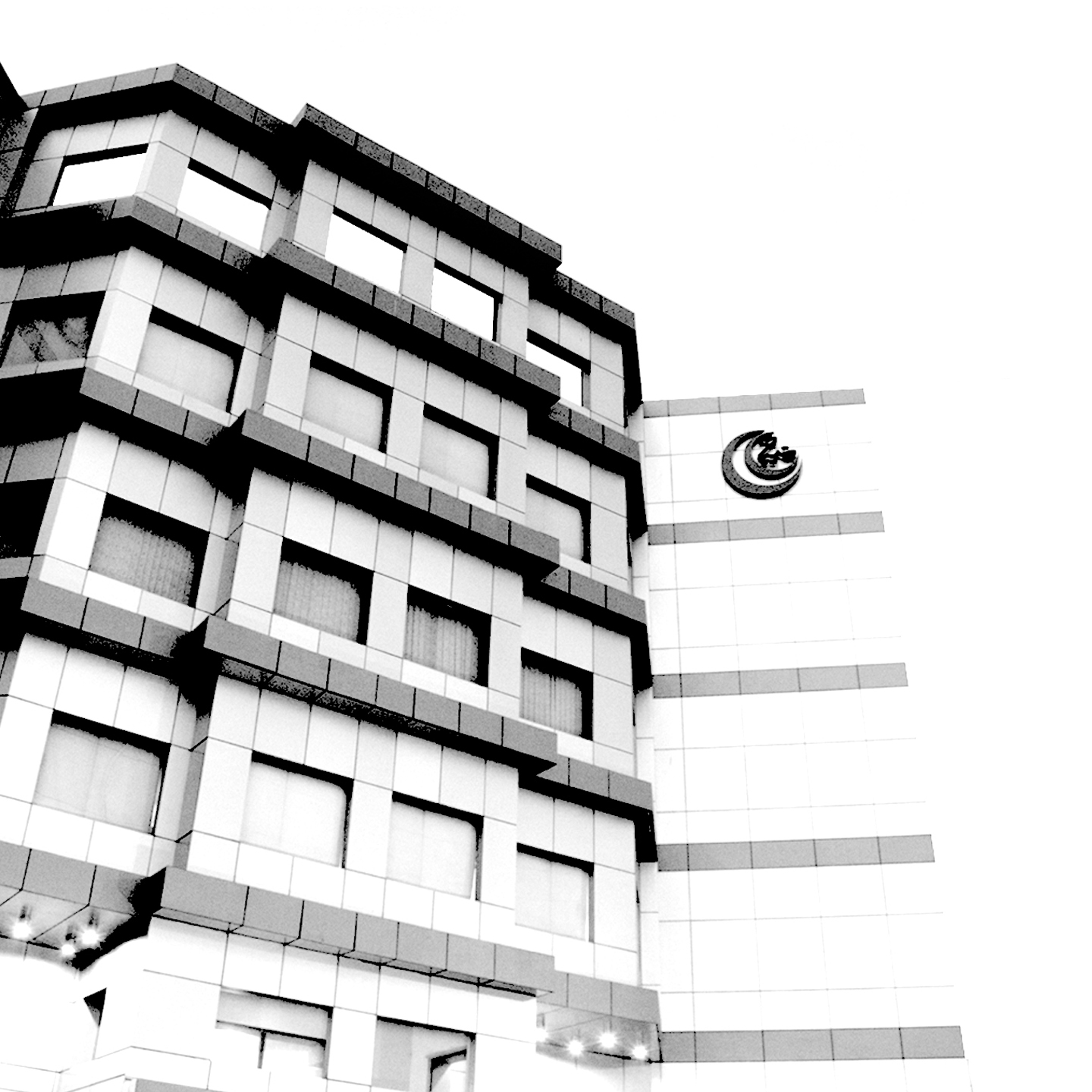 Dr. Ziauddin Hospital, one of the leading private hospitals in Karachi, has always put patients first, and looked to provide ease and convenience for them. By launching online services, Dr. Ziauddin Hospital reaffirms its commitment to serving patients first. You can now avail these services from the comfort of your home, which is important during the critical times the whole world is going through.
We offer 4 vital services, namely virtual clinics, online pharmacy, home collection of samples for lab tests and domiciliary services.
Convenience and Safety for Everyone